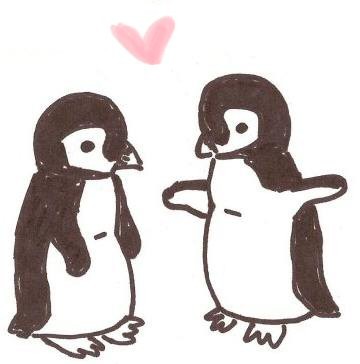 did you know that when a penguin has found its mate,
they stay together for the rest of their lives?
be my penguin?
HOME / YOUR ACCOUNT / MY LAYOUTS / MY GRAPHICS / ADD ME / PM ME


Marie | Los Angeles, California, USA | March 3
I'm capable of creating my own profile layout, but just really lazy at the moment. So, someday, when I'm home, I will sit infront of this damn computer screen and work on my own layout. And that day isn't in the near future.
I'm interested in music, literature, and graphic designing. Have been since I was 9. I want a ukulele, and a friggin' high E guitar string. I like painting my nails random colors. My favorites are pale orange and yellow. I hold my iPod touch closely, never leaving it for more than 5 minutes. It's become part of my life. I like to play volleyball, but am not good enough to make varsity team. And that is all I want to type at the moment, because, once again, I'm just really lazy.



Marie In The Sun
i just keep it to myself, in the sun

About Me
| | |
| --- | --- |
| Name | Marie |
| Gender | Female |
| Age | 17 |
| Location | Los Angeles, CA |
| Ethnicity | Asian |
| Interested in | Men |
| Status | Single |
| | |
| --- | --- |
| Music | she&him, arctic monkeys, the kooks, red jumpsuit apparatus, wintersleep, oasis, jamie t, frank sinatra, nancy sinatra, daphne loves derby, paramore, taking back sunday, mat kearney, the fray |
| Movies | sunshine cleaning, the notebook, august rush, where the wild things are |
| TV | house md, supernatrual, spongebob squarepants, cupcake wars, whale wars, that 70s show |
| Books | harry potter series, mortal instruments trilogy, wings series, percy jackson & the olympians, to kill a mockingbird, 1984, animal farm |
| Quotes | "A good book has no ending." - R.D. Cumming "Today you are You, that is truer than true. There is no one alive who is Youer than You." - Dr. Seuss |
Statistics
Web Skills
HTML, CSS, Photoshop, ImageReady, Windows, Mac OS